The Gospel proclaimed throughout the whole world.
The Holy Spirit calls, gathers, enlightens and sanctifies the whole Christian Church on earth, and preserves it with Jesus Christ in the one true faith. Apart from our home congregation here in Navotas, St. Mary's is involved in mission and outreach in the following countries: 
Singapore
Vietnam
Australia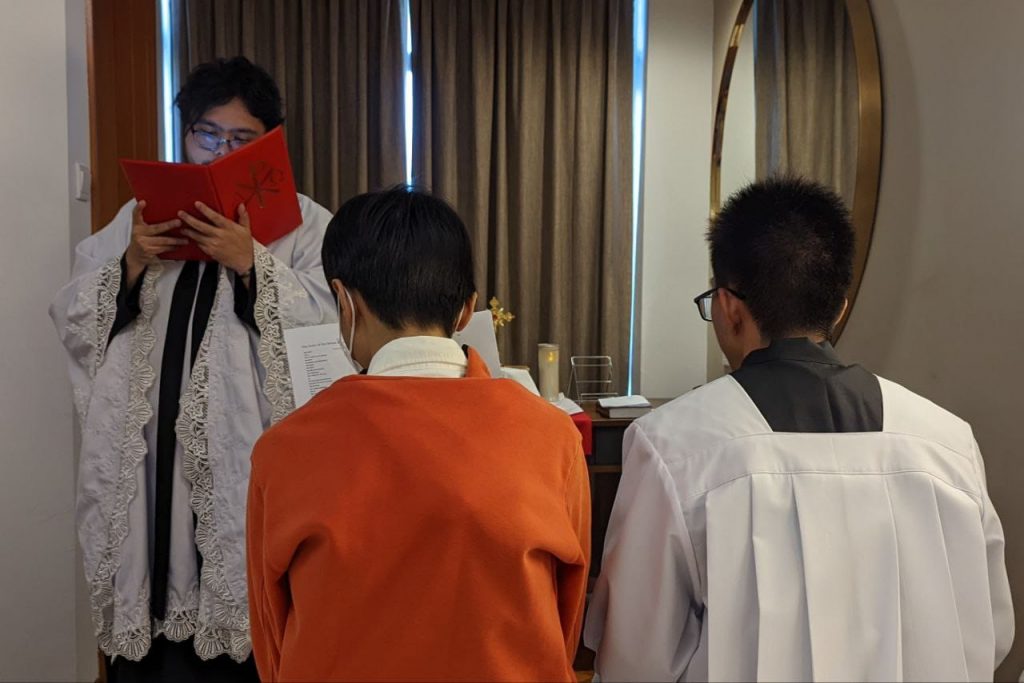 Find a congregation near you.
Apart from online devotions, we also gather in person. Fr. Filmore Alvarez currently visits these mission congregations annually.  We use the Matins prayer office or the Küster service when the pastor is away. 
Please get in touch with our contacts for more information.